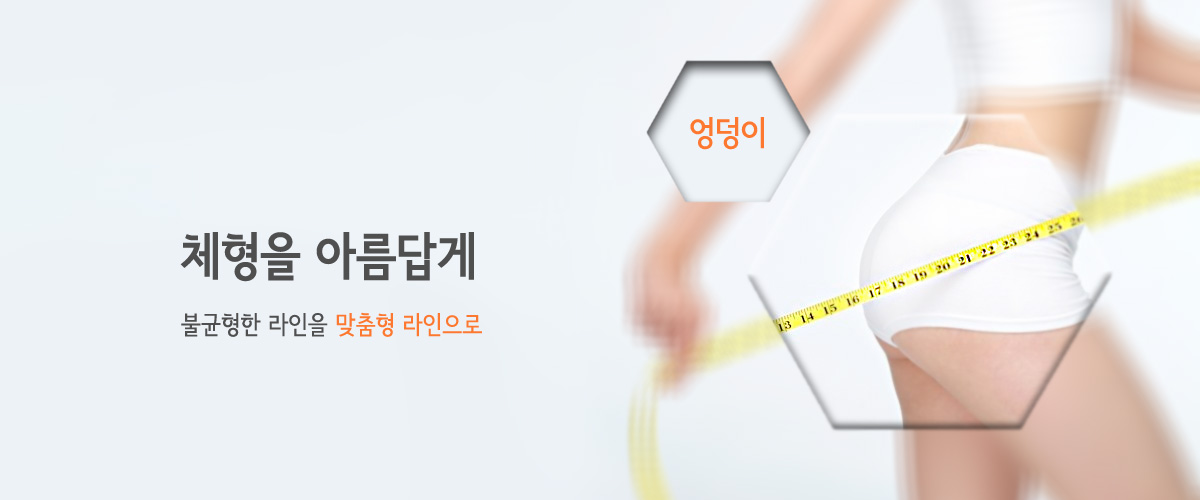 The shape of the line forming waist, hips and legs is crucial in achieving an ideal body shape. 


The areas of buttocks have tendency to sag and swell with aging.
The shape of buttocks will show signs of ageing with the weight increase, loose ligaments, the lack of elasticity and gravity.

The treatments in these areas will include procedures to enhance skin elasticity as an additional measures to improve aesthetics.

There are mainly four buttocks shapes:
1) square;
2) round;
3) V-shape; and
4) pear-shape.
Prevent looking overweight
Limiting and preventing impression of ageing